Hope you can Attend:
The Cherokee National Holiday
September 1-3, 2017
Click HERE to view all the events
Our 65th Cherokee National Holiday theme is "Water is Sacred. " ᎠᎹ ("a ma" or water) has long been a symbol of healing for Cherokees. Seven sycamore leaves floating upon the water symbolize the sycamore tree where the water spider received our first fire. It also represents the Cherokee medicinal practice of immersing yourself in the river or creek one last time before winter while it is still warm and the autumn leaves have fallen into the water. The fabled guwisguwi, a water bird, connects us to our ancient past. Its graceful neck mimics the gentle curve of a moving stream. In contrast, mountains in the background symbolize the longevity, strength and permanence of our culture.
Learn more about Cherokee culture, history, language preservation, traditions and services that are available to you as a tribal member

Your help and support are needed!
Let's Celebrate Being Cherokee!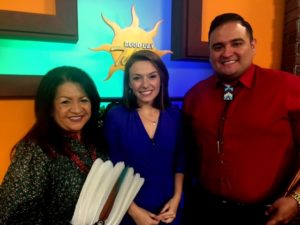 For more information contact Linda Leaf-Bolin
Email – gtcherokees@gmail.com


Like us on Facebook GTCherokees
At-Large Cherokees, Eastern Band Cherokees, United Keetoowah Band Join Greater Tulsa Cherokees Membership
Click on Membership on the Menu At the top of this page Complete and Submit Information
or
Click Here For A Membership Form