Highlights From Our September Gathering!
Greater Tulsa Cherokees Celebrated Our One Year Anniversary Welcoming Our Cherokee National Treasures At Our September 9th Gathering.
Wado to Living Treasures Betty Frogg, Dorothy Ice, Perry Vanbuskirk, Kathy Vanbuskirk, Roger Cain, Shawna Cain, Alice Wilder (representing her parents Will Jumper and Minnie Jumper) and Charlotte Wolfe, CN National Treasures Secretary
Wado to Councilor Wanda Hatfield for your continued support and encouragement as we are building the GTC Community!
Wado to Jimmie and Daniel Collier for bringing us the blue grass country music we love!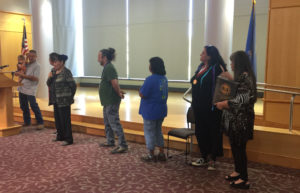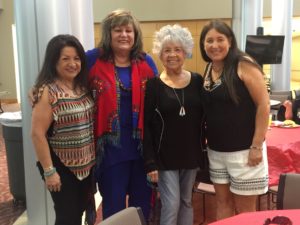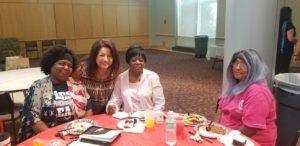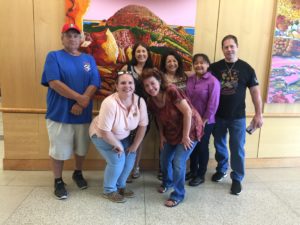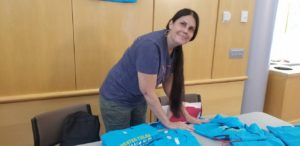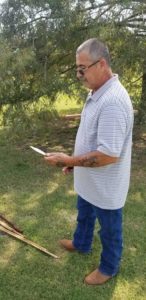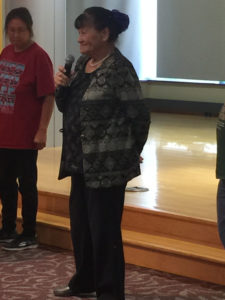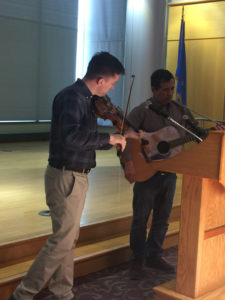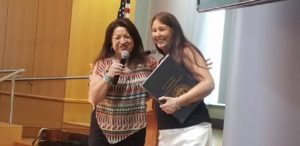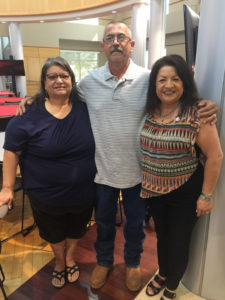 Join Us On October 14th for our October Gathering As We Welcome Ryan Mackey as Our Cultural Presenter
Learn more about Cherokee culture, history, language preservation, traditions and services that are available to you as a tribal member

Your help and support are needed!
Let's Celebrate Being Cherokee!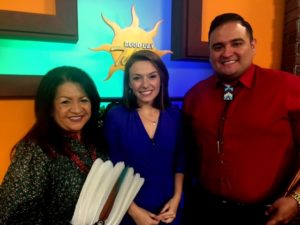 For more information contact Linda Leaf-Bolin
Email – gtcherokees@gmail.com


Like us on Facebook GTCherokees
At-Large Cherokees, Eastern Band Cherokees, United Keetoowah Band Join Greater Tulsa Cherokees Membership
Click on Membership on the Menu At the top of this page Complete and Submit Information
or
Click Here For A Membership Form